Skinspirations, an esthetic and regenerative medical practice in Clearwater, Florida, provides the best results available.  Considered one of the top aesthetic medical practices in Tampa Bay, Skinspirations has performed over 87,000 cosmetic medical treatments since 2005. Because of the quality of our results, our clinicians have been chosen to be trainers for multiple aesthetic product companies including Allergan, the makers of Botox, and have taught advanced aesthetic injection techniques and laser procedures to doctors all over the nation and in the Caribbean. At Skinspirations, you can rest assured that you'll get the treatment results that other cosmetic doctors are still trying to learn.
Read our reviews and you'll see that not only do we have a reputation for the best results in Tampa Bay but we're also known for our honesty and our lack of sales pressure.
Call us to schedule a complimentary in-person or virtual consultation and we'll be happy to give you our recommendations on the treatments and/or products that will help you look better than you might have imagined. For your convenience, we're open Monday through Saturday, with appointments available until 7 p.m. on Wednesdays.  
Services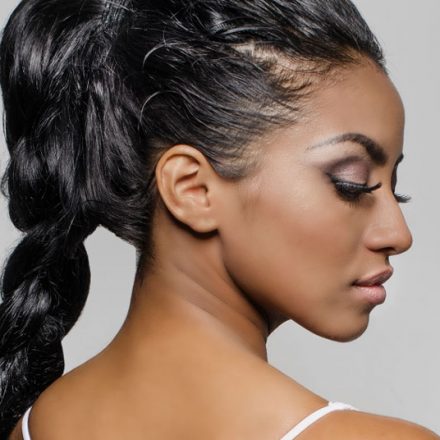 Why Go To A Student When You Can See The Teachers? The results of aesthetic injectable treatments with dermal fillers and/or neuromodulators (like Botox) are only as good as the expertise of the practitioner who...