Media Kit
Skinspirations Aesthetic Medicine
the beauty of expertise
History
In 2005, after 15 years as a practicing emergency physician in trauma centers, Cynthia Elliott, M.D. established Skinspirations, a medical practice devoted exclusively to aesthetic and regenerative medicine. By 2008, because of her reputation for results, she was chosen to be a speaker and a trainer for several of the largest aesthetic treatment product companies that exist, including the company that manufactures Botox. That same year she started a hands-on aesthetic treatment training company named ExpertEsthetics. Since then, three other expert clinicians who provide cosmetic medical training have joined Skinspirations, along with our two medical aestheticians who have over 30 years of experience between them, making Skinspirations one of the most experienced and prestigious aesthetic practices in Florida.
Our Mission
At Skinspirations, our goal is to offer the safest and most effective aesthetic medical treatments possible without sales pressure. We educate our patients to help them understand their options, we take their trust very seriously and we often become good friends during the process.
---
Skinspirations In The News

"Minimally Invasive Treatments Can Further Gender-Affirming Aesthetics", August 2023
"Selfies, social media driving up rates of cosmetic surgeries among young people", August 2023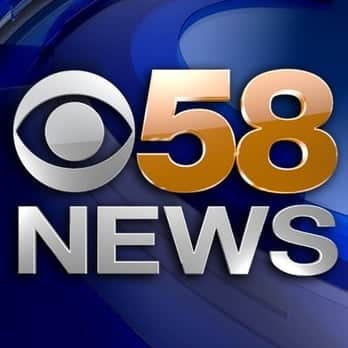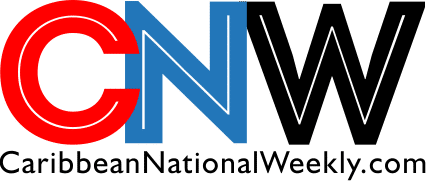 ---
Still have questions? We can help.